Sliding Doors Upminster
At Concept, we provide stunning sliding doors for your Upminster home. Complete with a range of features to improve the performance and appearance of your property, our home improvement solutions are right for you. Our designs will be unique to you, with double glazing that's built to last.
We are proud to have worked with homeowners for over 30 years to maximise the potential of their homes, and we partner with industry leading suppliers and manufacturers to bring the best to you.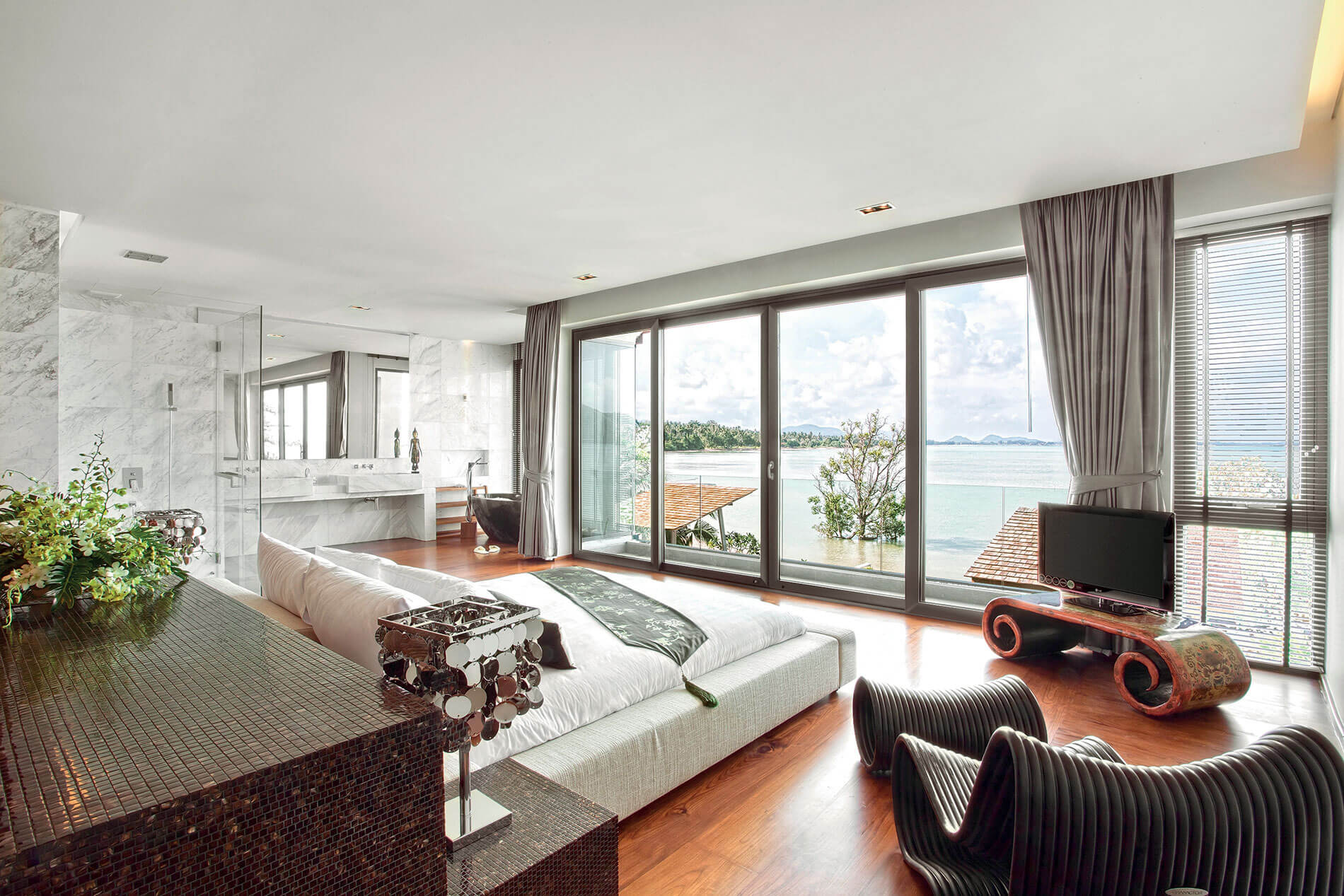 Our sliding doors are perfect for connecting your indoor and outdoor space with a sleek design. As well as looking stylish, our patio doors are made with double glazing that is tough and resilient. You can relax in your home, safe in the knowledge that you are protected from weather and intruders.
Enjoy Concept's vast experience and allow us to show you how we have transformed homes in Upminster with our sliding patio doors.