Conservatory Refurbishment In Essex & Middlesex
Do you have a conservatory that isn't being used to its full potential? Is it too cold in the winter and too hot in the summer? Is it a room for unwanted furniture?
Concept Windows and Conservatories can help you transform your existing conservatory into a room you will want to use and enjoy throughout the year.
Replacing Your Conservatory
There may be a number of reasons why you wish to replace your existing conservatory, such as leaks, damaged components or the opportunity to create something more contemporary.
At Concept, we have experience in all types of conservatory refurbishment and replacement and can provide you with our expert guidance.
Conservatory Roof Replacement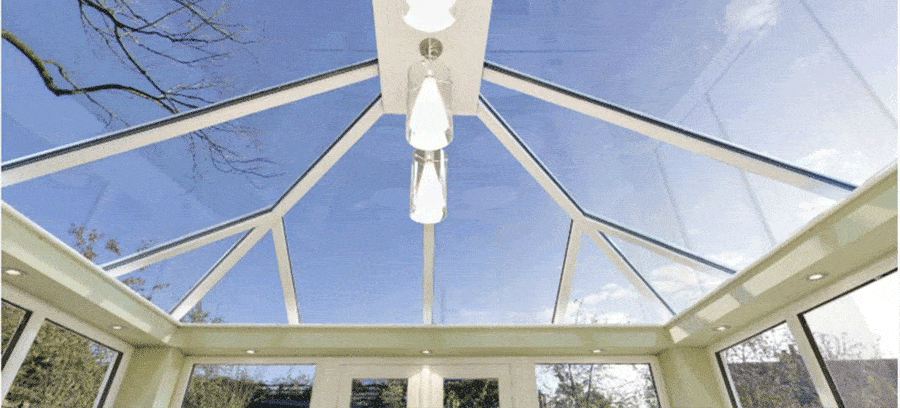 Replacing your existing conservatory roof is a great place to start. The roof is often the major let downs of conservatories as they are exposed to the elements. Nearly all of our customers choose to upgrade to specialist roof glass which keeps a conservatory cool in summer and warm in winter.
Conservatory Windows & Doors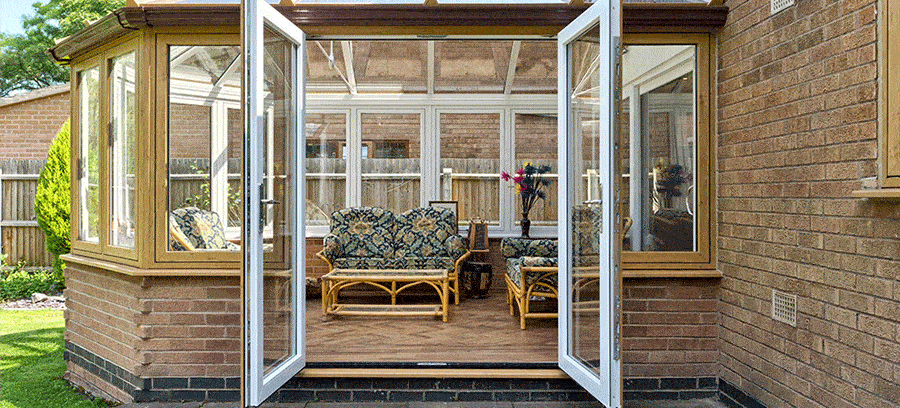 One other option is to replace the roof windows and doors. This will give you the opportunity to change the window and door designs and to add a new colour or woodgrain, whilst retaining the existing base.
Transform Your Conservatory In 3 Easy Steps