Transform Your Brentwood Home with New uPVC Doors
New uPVC doors are a fantastic option for your Brentwood home improvements. Not only will they transform the appearance of your property, giving it a fresh new look, but they will also enhance its performance.
Our uPVC doors are fantastic. They are high performance and they offer a long term, cost effective double glazing solution for your property.
You will benefit from incredible energy efficiency, weather protection and security, making your Brentwood home more comfortable and secure.
Here at Concept Windows, we specialise in high quality double glazing, and our uPVC doors are one of our most popular installations.
Read our guide to uPVC doors in Brentwood to see how you could benefit from these amazing home improvements.

Protect Your Brentwood Home with UPVC Doors
Old and tired uPVC doors can be weak and inefficient, making your home colder and unsecured.
Our uPVC doors will change all that in an instant. They are manufactured by Eurocell to the highest standards and incorporate the very latest technology and innovations in double glazing.
You will benefit from superior weather protection, ensuring that your home is warm and dry no matter how harsh the winter storms are. We all know that the British weather is turbulent and that your home can be battered with torrential rain, gale force winds and bitter cold, but our uPVC doors will stand up to all of it.
They are incredibly durable and robust, they won't even warp, rot or fade, no matter what the elements provide!
The uPVC doors we install in Brentwood are also fantastic for thermal performance. Eurocell doors are superb, with excellent insulation and cutting edge designs to ensure maximum energy efficiency.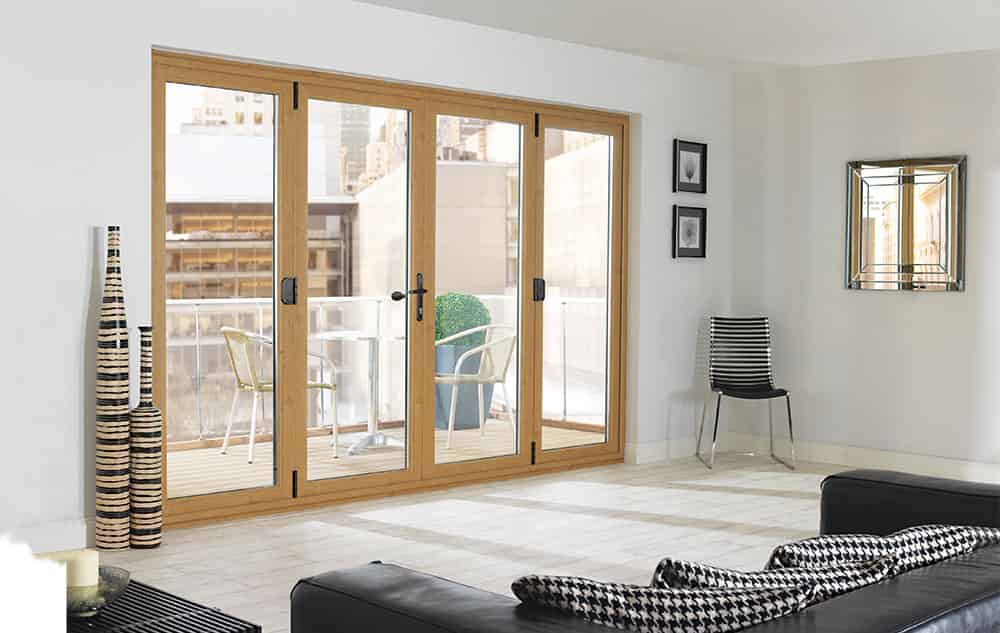 Your home will be warmer for longer with our uPVC doors, which will ultimately save you money on your energy bills, as you will use less heating. This makes our uPVC doors a brilliantly cost effective investment for your Brentwood property.
Of course, with any uPVC door, the main function is to protect you against intruders, and the Eurocell profile excels in this area.
The super strong profile is amazing, and able to withstand any physical attack. In addition to this, our uPVC doors are fitted with state of the art, high security locking mechanisms.
Your new doors are precision engineered to protect you and your family from even the most determined potential intruders.
Ultimate Style with uPVC Doors in Brentwood
Whether you are looking for a modern folding door, or a classical front door, or any other entrance to your Brentwood home, we are sure to have a uPVC door to meet your needs.
Our stylish uPVC doors are superb choice for any area in your property, and they are all completely customisable to reflect your personality and your property's style.
With Eurocell uPVC doors, you can choose from a range of lovely colour finishes and natural woodgrain foils, enabling you to blend your new door in with the rest of your double glazing.
You can also choose from our impressive variety of decorative glazing for unique style and privacy.
Finish your doors with your own choice of hardware and accessories from our extensive range and you can be certain that the new uPVC doors we install are the perfect match for your home in every way.
Our styles include:
Composite Doors
The perfect combination of beauty and performance, composite doors offer the aesthetic of timber combined with the technology of uPVC.

uPVC Doors
Available in a wide range of designs, our uPVC doors are ideal as front doors or back doors in your Brentwood home.

uPVC Stable Doors
Enjoy safe ventilation and country charm with our impressive uPVC stable doors, ideal for adding character to any property.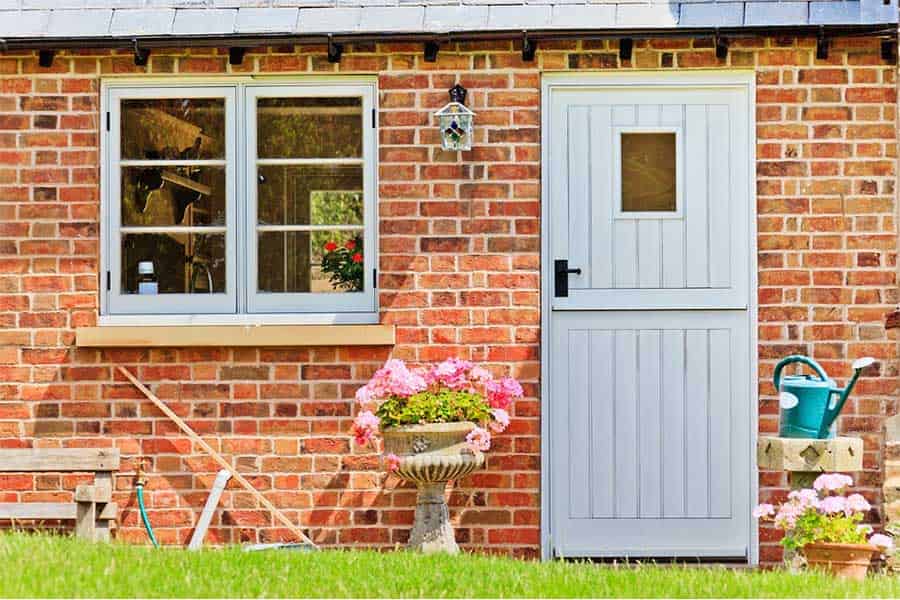 uPVC French Doors
Our uPVC French doors are an elegant choice for your home improvements, giving you easy access to the outdoors and a stylish aesthetic.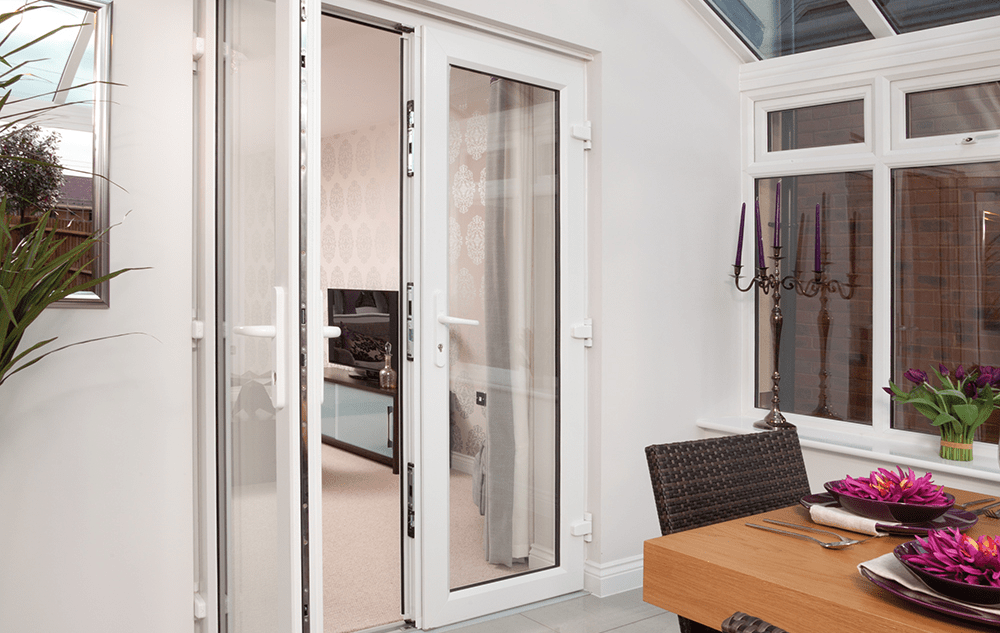 uPVC Patio Doors
These stunning uPVC patio doors will give you extensive views through the large panes of glass, and flood your home with natural light, all with cutting edge technology to ensure exceptional operation.

uPVC Bi-Fold Doors
Our exquisite uPVC bi-fold doors will transform the way you experience your Brentwood home, giving you seamless access to the outdoors and a stunning feature wall of glass.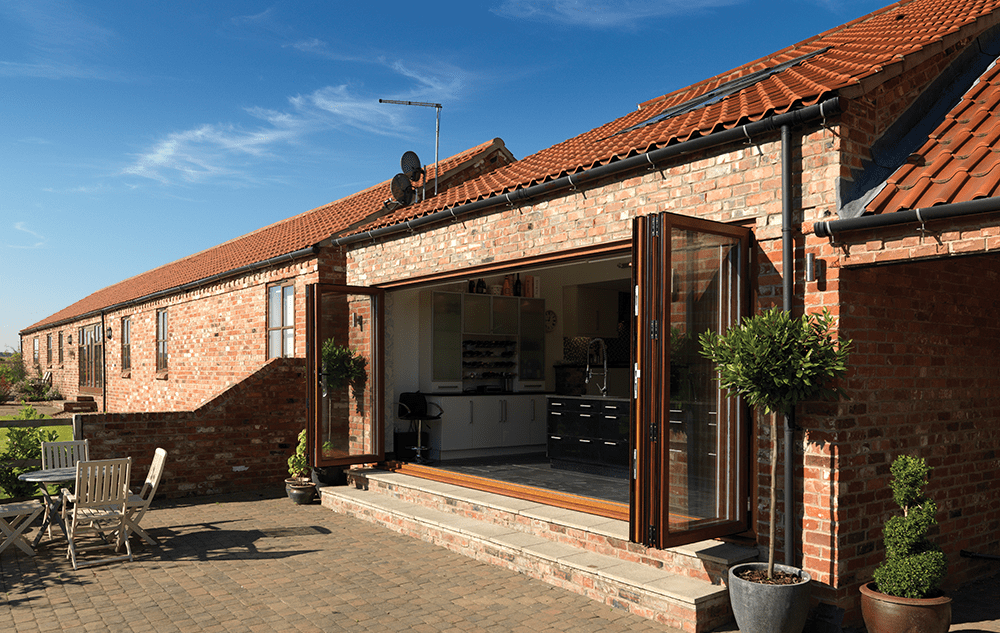 Excellent uPVC Doors Prices in Brentwood
Our doors price in Brentwood are exceptional, offering you incredible value for money for your home improvements. Here at Concept Windows we offer highly competitive prices to all our clients.
Find out the costs for your dream doors with our online quoting engine, or contact our expert team who will help you to find the perfect doors for your tastes and budget.