Incredible uPVC Doors in Essex!
uPVC doors can enhance your Essex home in incredible ways. You will benefit from improved efficiency and security as well as stunning style.
Create a welcoming entrance with a new residential door, or a breath taking opening into your garden with a uPVC bi-fold door. Whatever replacement uPVC door you need for your Essex home, we are sure to have a great style to match.
Here at Concept Windows, we pride ourselves on quality installations. You get high class uPVC doors that are installed to meet the most impressive standards. We're not happy unless your uPVC doors installation is perfect.
We are highly regarded throughout Essex and part of the reason why (aside from our great customer services) is because we offer a fantastic variety of double glazing products. Read on to see the features and benefits of our uPVC doors and how they could enhance your Essex home.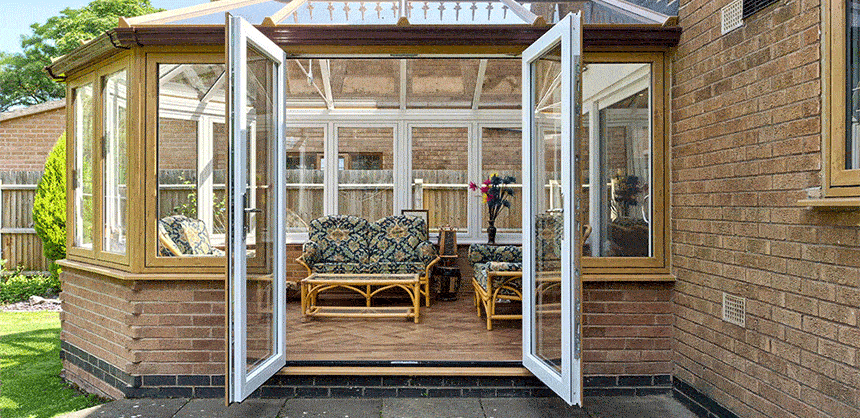 Impeccable Performance
Our uPVC doors are manufactured by industry leading Eurocell. We work with Eurocell because the uPVC doors that they supply meet the very highest quality standards. These double glazed doors offer impeccable all round performance as well as a beautiful finish for your Essex home.
Every uPVC door in our range is designed to provide brilliant energy efficiency. The very latest technology is incorporated into the profiles, and they are fitted with exceptional double glazing to maximise their thermal performance. You will benefit from a warmer home that keeps its comfortable temperature for longer. This enables you to use less heating, so your energy bills will be lowered!
Our uPVC doors are also fantastically secure; they are fitted with high security locking systems to ensure your Essex home is protected. Internally, every door incorporates innovative security features to support the superior multipoint locking mechanisms, making these doors achieve the most impressive security standards.
A Wide Range of Styles!
When choosing uPVC doors for your Essex home, we offer so many options to create unique and tailored double glazed doors. There are numerous colour finishes to choose from, as well as a range of decorative glazing options, complementary hardware and stylish accessories.
Read our summaries below for an overview of the extensive styles we offer Essex homeowners.
uPVC Doors
Our uPVC panel doors are great for both front doors and back doors thanks to the superb range of panel designs available. You can choose designs that are fully glazed or partially glazed, and each one has been carefully crafted to blend in with your property's style, whether it's traditional, contemporary, or somewhere in between.
uPVC Stable Doors
When looking for a characterful property entrance, you can't find anything that offers more charm than our uPVC stable doors. They provide a great versatile design that enables safe and secure ventilation while offering an authentic country cottage style for your Essex home. They are a great option for any property at all.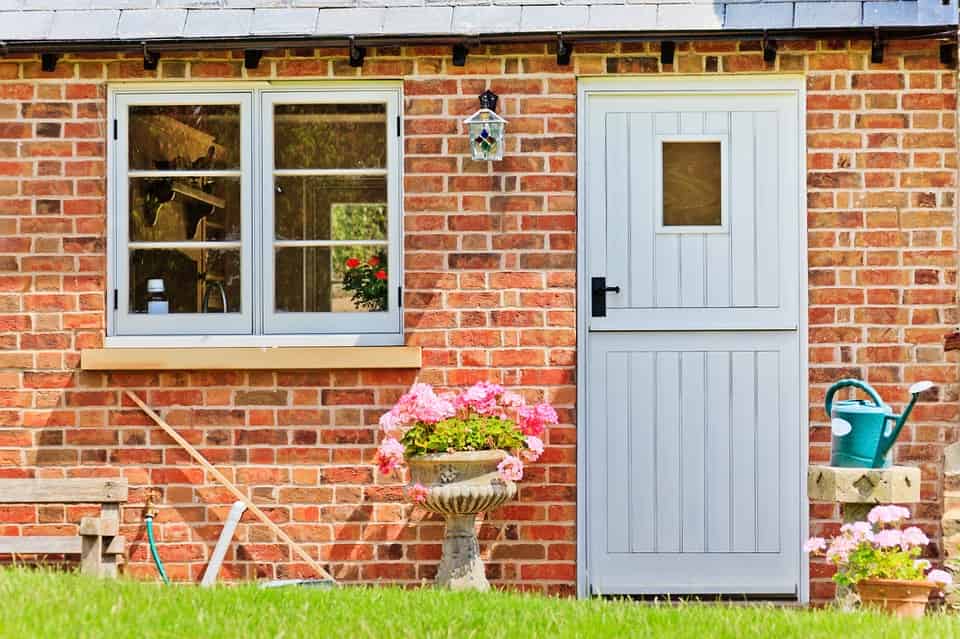 uPVC French Doors
We can give your home an elegant facelift with our uPVC French doors. These sophisticated double glazed doors are a stylish choice, creating a pretty entrance to your garden or out onto your balcony. They are a versatile option, so they can even be used for Juliette balconies in your home. Add an element of European flair to your Essex property with stunning uPVC French doors.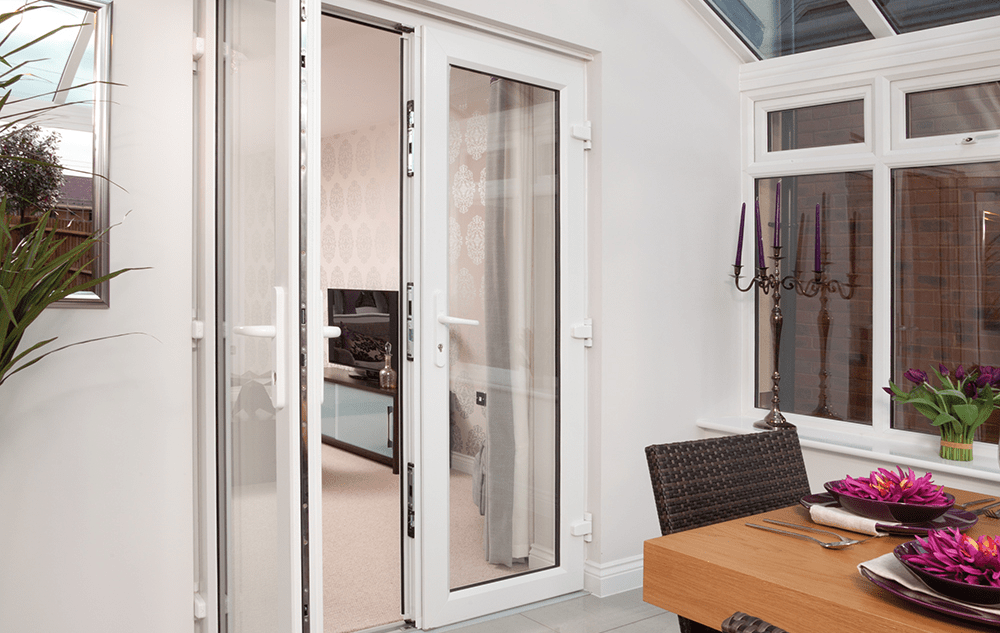 uPVC Patio Doors
One of the most popular options in Essex for sliding doors is the timeless and stylish uPVC patio doors. These exceptional doors simply never date and provide homeowners with stunning, extensive views of the outdoors while flooding their homes with natural light. You will benefit from state of the art design and classical features when you choose our uPVC patio doors.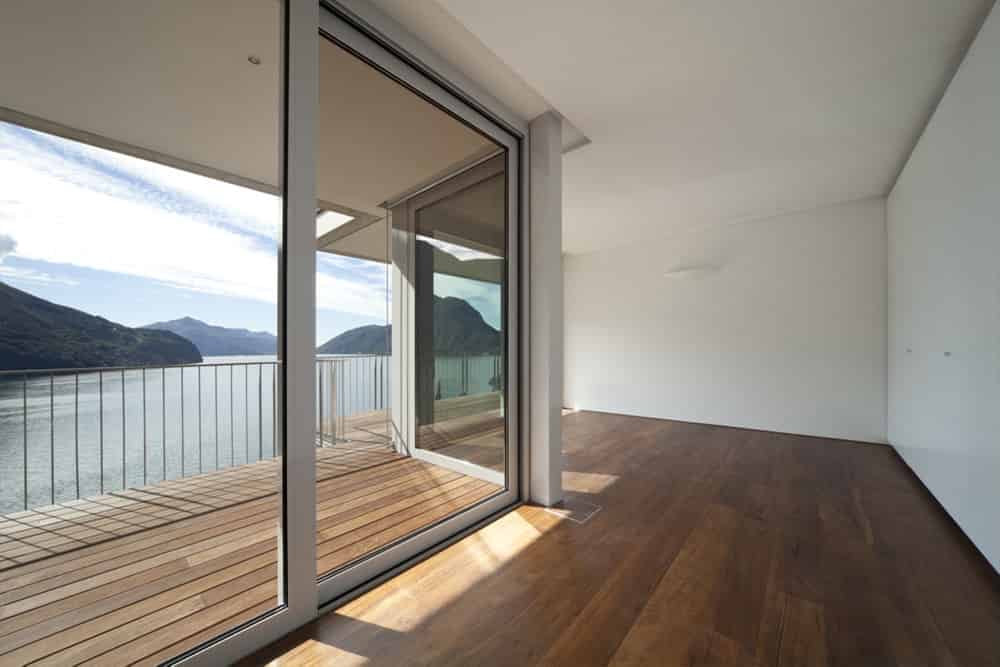 uPVC Bi-Fold Doors
Nothing is quite as luxurious as our uPVC bi-fold doors for creating an entrance to your garden. These exquisite double glazed doors are perfect for creating a breath taking feature on your property that will seamlessly link the outdoors and the indoors of your home. Designed to truly reimagine your living space, uPVC bi-fold doors are a wonderful home improvement.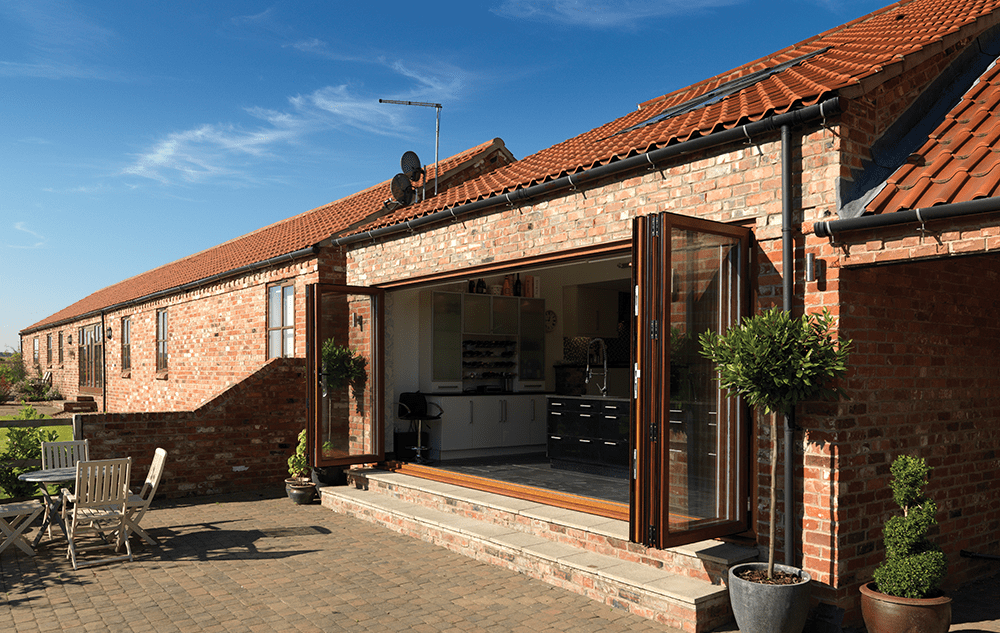 Long Lasting, Low Maintenance
Whichever uPVC door you choose from our extensive range, you will benefit from the long lasting operation. Our uPVC doors will never warp, rot or fade, giving you brilliant long term performance. Each uPVC door we offer is also superbly low maintenance, requiring only an occasional clean to keep it in perfect working order. Our range of double glazed doors is designed to provide your home with a quality finish and minimal input.
uPVC Doors Prices, Essex
They can even offer you a completely free quote, or if you prefer, you can find out our competitive uPVC doors prices through our efficient online door designer.
We would love to hear from you and discuss your uPVC door requirements for your Essex home. You can contact our expert team via our online enquiry form, where they will be on hand with advice and guidance to help you choose your new double glazed doors.