uPVC Doors to Suit Your Hornchurch Home
uPVC doors are one of the most versatile options for your Hornchurch home when it comes to design. They come in so many styles that they will be perfect for any entrance in your property.
Perhaps you need a new front door, replacement back door, or a sliding door to open your home to your garden outside, whatever requirements you have, here at Concept, we are sure to have a uPVC door that meets your needs.
Our uPVC doors are also superb when it comes to security and efficiency, making them a great, all round choice for enhancing your Hornchurch property. Read on to find out more!
Excellent Security in Hornchurch
uPVC doors make a great choice for security in Hornchurch. They are cleverly reinforced to provide excellent strength and stability, making them exceptionally tough.
On top of this, all our uPVC doors are fitted with the most incredible locking systems. These locks are crafted to offer high security on any entrance in your home, and they are created using state of the art design too, to ensure they will truly protect you.
Your home and family in Hornchurch will be safe and secure when you choose your uPVC doors from Concept.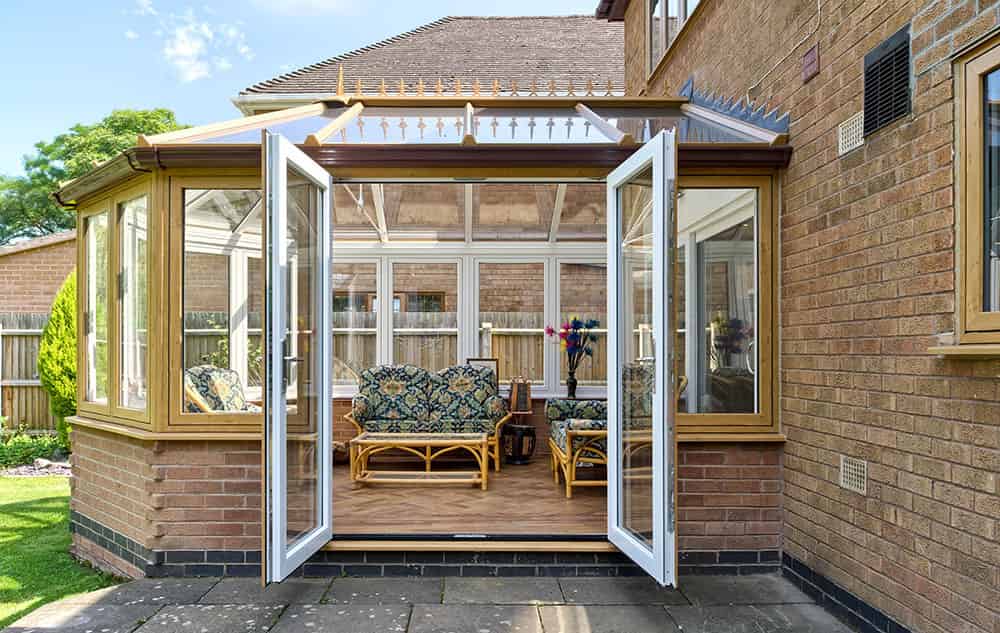 Impressive Energy Efficiency
Energy efficiency is a priority with all double glazing, and with uPVC doors, you need to be confident that they perform.
Our uPVC doors are created with cutting edge technology and the latest double glazing innovations to ensure that they offer outstanding thermal performance.
Our complete range has been precision engineered to meet the most impressive standards, achieving Building Regulations requirements and in some cases, exceeding them.
Your home will be kept warm on even the coldest of days, and with our uPVC doors, you might even find that you save money on your energy bills as you need to use less heating.
uPVC doors are a long term, cost effective choice for your Hornchurch home improvements.
Perfectly Designed
Choosing uPVC doors opens up your options to a whole wealth of designs. Our uPVC doors are tailored to your specific tastes with a range of colour finishes and woodgrain foils.
We offer great decorative glazing, ideal for if you want a truly personal look, or simply some additional privacy in your home.
In addition to this, we also provide a range of accessories and hardware options for you to choose from, so that the uPVC door we install is perfect for you and truly complements your home.
Our uPVC doors come in a range of styles. Take a look at the summaries of your options below.
uPVC Doors
Perfect as either front doors or back doors, our uPVC doors are a dream choice. They come in a range of panel designs, giving you traditional and contemporary options, and they are efficiently installed into your home, creating the minimum amount of disruption to your daily life.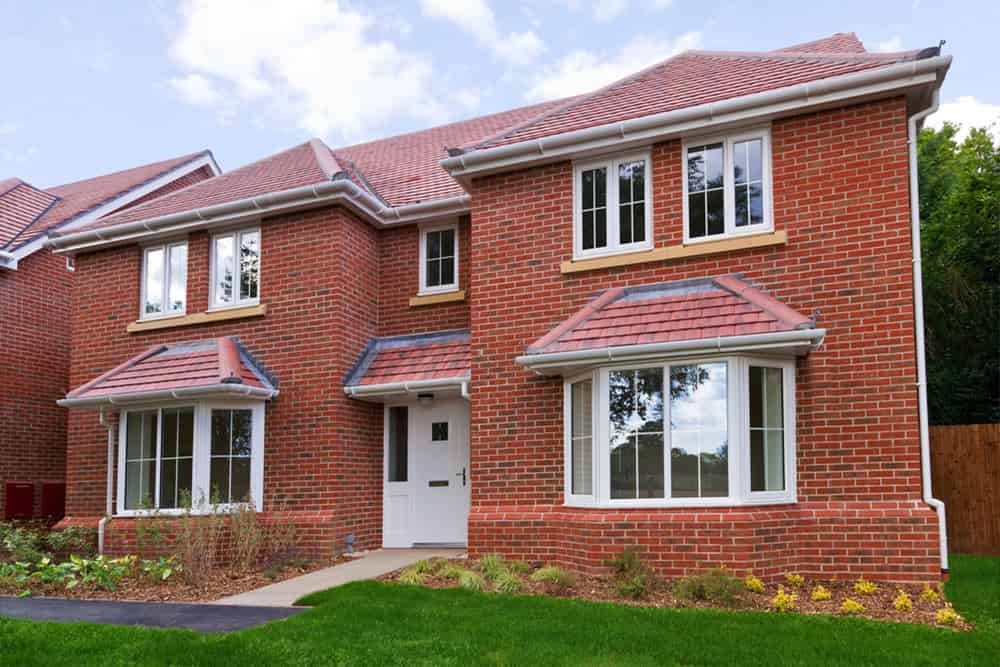 Stable Doors
uPVC stable doors are a lovely addition to any home. They have country charm in their design, and they will add so much character to your Hornchurch property. They are a brilliant choice if you have a young family or pets, as you can access safe ventilation with ease.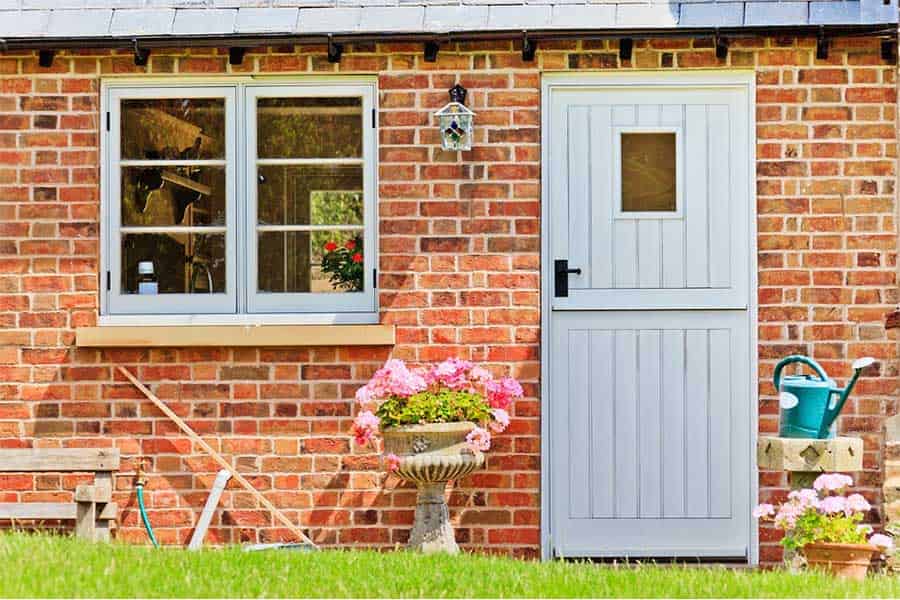 uPVC French Doors
Our stunning uPVC French doors from Eurocell are perfectly designed to provide a stylish and elegant entrance in your home. They are versatile, so are perfect for opening out into your garden or even onto your balcony. They offer outstanding levels of sophistication whilst letting the natural light pour through them, brightening any room in which they are installed.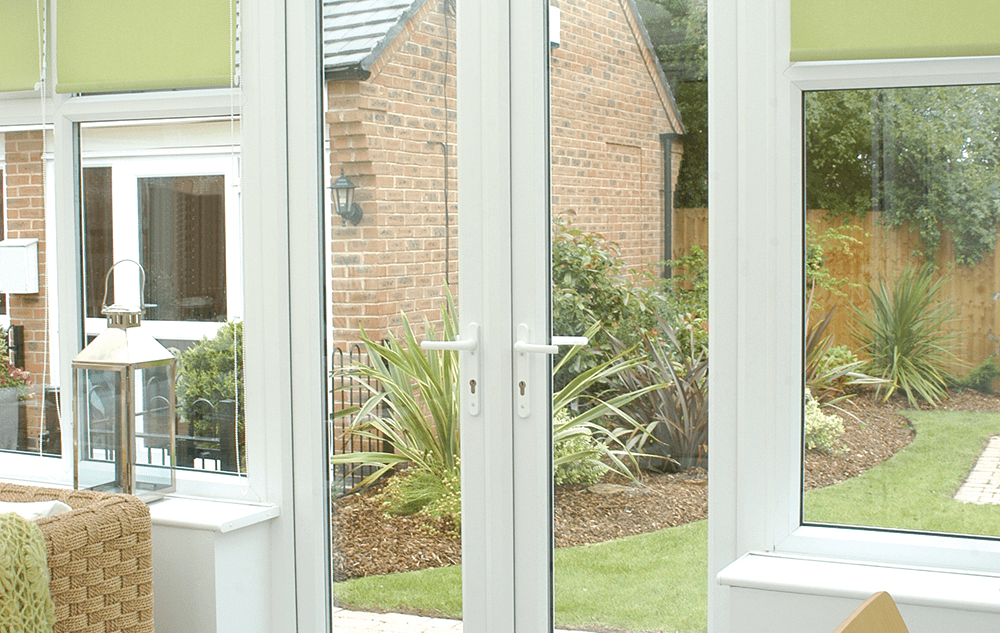 uPVC Patio Doors
These timeless doors are one of the most popular home improvements in Hornchurch. They have an easy glide system, and unlike traditional patio doors, they are fantastically secure and highly energy efficient. Your home will benefit from superior views through the extensive glazed area, as well as easy access to the outdoors.

uPVC Bi-Fold Doors
For an eye catching feature in your home, our uPVC bi-fold doors are the pinnacle of door design. They offer an exquisite entrance to your outside space that creates an incredible and seamless connection between the indoors and the outdoors. You can open up your home to the beauty of your garden with a uPVC folding door.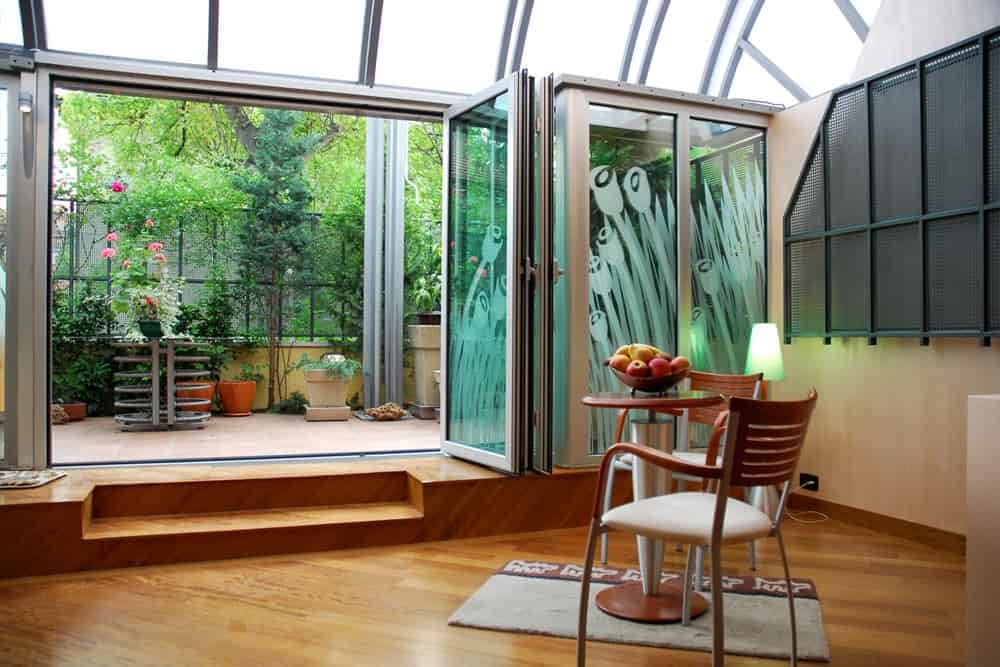 uPVC Doors Prices, Hornchurch
uPVC doors in Hornchurch are such a popular home improvement, and Concept are one of the most highly regarded local installers. We offer fantastic customer service, perfect installations and competitive prices.
Find out more by getting in touch with our helpful and knowledgeable team, or even take a look at our online quoting engine where you can create your perfect uPVC door.
Our uPVC door prices in Hornchurch offer impressive value for money, so speak to us today and get your home improvements started.