We offer superior quality uPVC doors throughout the Upminster area. In order to ensure you always get the perfect fit, you can choose from a wide range of styles that will accommodate for all ranges of tastes and preferences. Enjoy outstanding levels of security, thermal efficiency and aesthetic with Concept Windows, in the Upminster area.
Our uPVC Doors are available in a range of designs, including Stable Doors, French Doors, Patio Doors, Bi-Fold Doors as well as Front Door and Back Door options.
High Performance uPVC Doors
All of our uPVC doors completely excel across the board, and will not leave you disappointed. By achieving exceptional standards of security, thermal efficiency, weatherproofing and durability, our uPVC doors are sure to be an ideal addition to any Upminster home.
uPVC doors are inherently low maintenance, and will require nothing more than a wipe of a cloth to ensure a clean and crisp look. This is a beautifully practical advantage, and will allow you to enjoy all the benefits of your new door without any chores. More time, more enjoyment with Concept Windows.
We also ensure our uPVC doors will be a worthwhile addition to your Upminster home by guaranteeing that they will not rot, warp, discolour or fade. This way, your money and time will not be spent in vain, and you'll have a high quality door that you can enjoy for many years to come.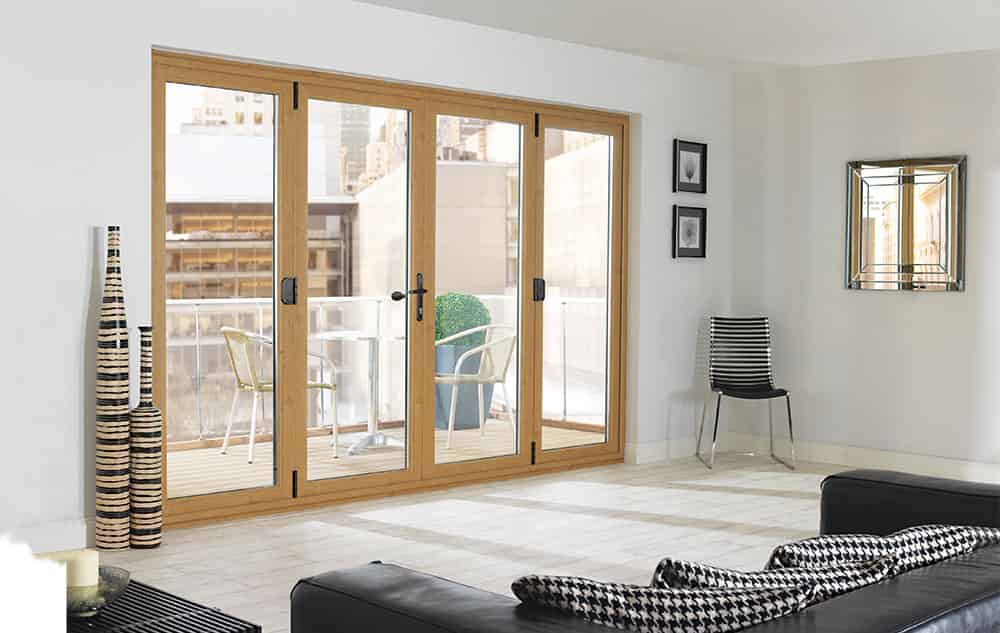 Highly Secure uPVC Doors
All of our uPVC doors combine an innately strong and robust uPVC profile with high security, shootbolt locking systems to ensure an outstanding level of security for your Upminster home. This ensures complete peace of mind for you and your family, and will keep would be intruders out of your home.
To ensure peace of mind further, all of our uPVC doors are accompanied with a Secured by Design accreditation. This means that they have undergone extensive training from a police initiative, and have proved themselves to uphold the highest standards of security and crime prevention. Get secured by the best, with Concept Windows.
Thermally Efficient uPVC Doors
Our uPVC doors are able to achieve a Window Energy Rating of 'A'. This means that they will greatly increase the heat retention of your home. A WER is appointed by the BFRC, who are a widely accepted authority on thermal efficiency. To achieve a WER of 'A' from the BFRC shows that your Upminster property will greatly benefit from our uPVC Doors.
This level of thermal efficiency is achieved by a multi-chambered profile, that intelligently traps in pockets of warm air. What does this mean for your Upminster home? It means that when you put the heating on, your home will get warmer, and stay warmer for longer periods of time. Save money on your heating bills, and reduce your carbon footprint with Concept Windows.
uPVC Doors in Upminster
Stable Doors
A stable door exudes a beautifully traditional uPVC doors design. This design features two sashes that can be operated individually, therefore allowing an enhanced amount of functionality for your Upminster home.
A great example of how this uPVC door can bring multi-functionality for your home, is the fact you can open the top sash whilst keeping the bottom sash closed. This enables you to let the cool air in on a warm summers day, whilst maintaining the safety of your children and pets.
All of our stable doors maintain our high levels of security, thermal efficiency and durability. Although they look traditional in appearance, they offer all the benefits of modern innovation. Don't miss out, with Concept Windows.
uPVC Doors
We offer all Upminster homeowners an exceptional standard of uPVC front door and uPVC back door. From us, you can choose uPVC doors that offer a classic aesthetic that combines effortlessly with high performance.
Our uPVC doors are available in wide range of colours and designs, in order to accommodate for a large number of tastes and preferences. You can even opt for a beautiful woodgrain finish, that utilises a unique bonded foil that perfectly captures the look and feel of a timber door. Stand out, with uPVC doors from Concept Windows.
All these options revolve around a fantastic uPVC door design, and by choosing us, you'll benefit from outstanding thermal efficiency, security, durability and aesthetic. Choose Concept Windows, today.

French Doors
French doors are a beautiful addition to any Upminster home, and allow homeowners to bring a cultural flair to their home. Not only do they offer a wonderful aesthetic, they also offer unique benefits.
French doors contain a flying mullion, this means that when the doors open out, the mullion is carried on one of the doors. Why? This allows for a completely unrestricted opening, and allows for maximum accessibility.
When combined with a low threshold, and the outstanding levels of thermal efficiency, security and durability, French doors are a beautiful all-rounder for your Upminster property.Patio Doors
Patio doors offer a design that will enhance the amount of space, light and security for your Upminster home. This uPVC doors design is an easy, and practical way to bring lasting, positive changes to your Upminster property.
As a uPVC door, patio doors feature a unique slide opening system that eliminates the need for a swing space. This means that not only are their fitting options greatly increased, it also allows you to place decorative items on either side of the door. Bring more, with patio doors from Concept Windows.
All of our patio doors are available in a large range of colours and designs. This means that you'll always get the perfect fit for your tastes, and for your Upminster property.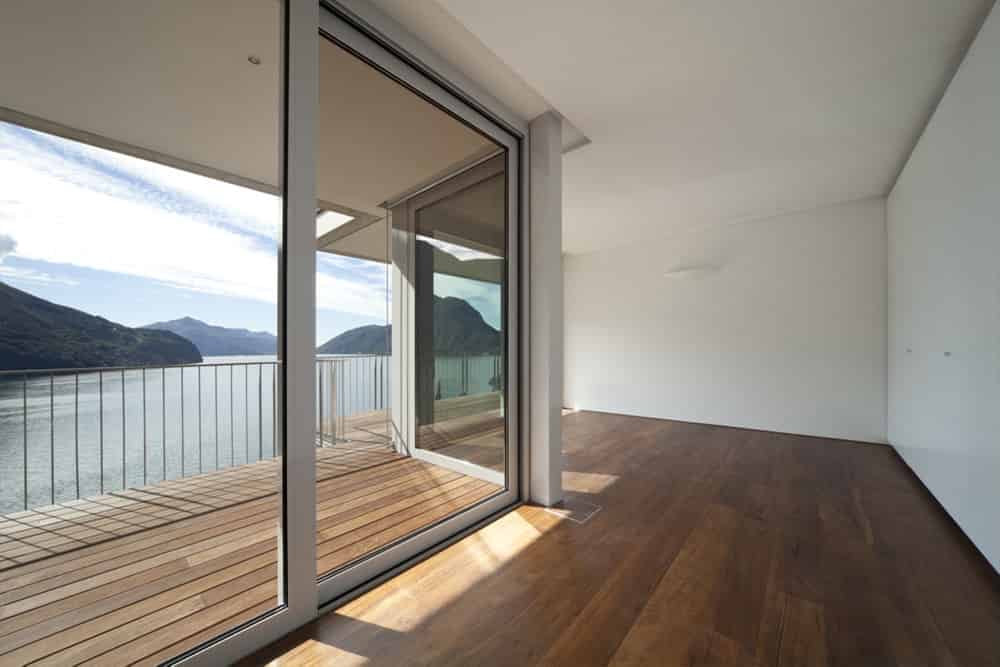 Bi-Fold Doors
Bi-Fold doors really stand out on the uPVC doors market, they are a modern, stylish and intelligent design which consists of multiple sashes that fold away effectively and neatly. This wonderful feature will bring a range of benefits to your Upminster home.
This folding uPVC doors design enables 90% of the aperture to be folded away upon opening, this creates a seamless connection to your garden via an unobstructed opening. You really can bring the outside in, with bi-fold doors from Concept Windows.
Although sleek in design, this does not compromise on security. All of our bi-fold doors feature a robust uPVC profile, Anti-Jemmy pins, and a high security locking system. Keep you, your family and your Upminster home secured with Concept Windows.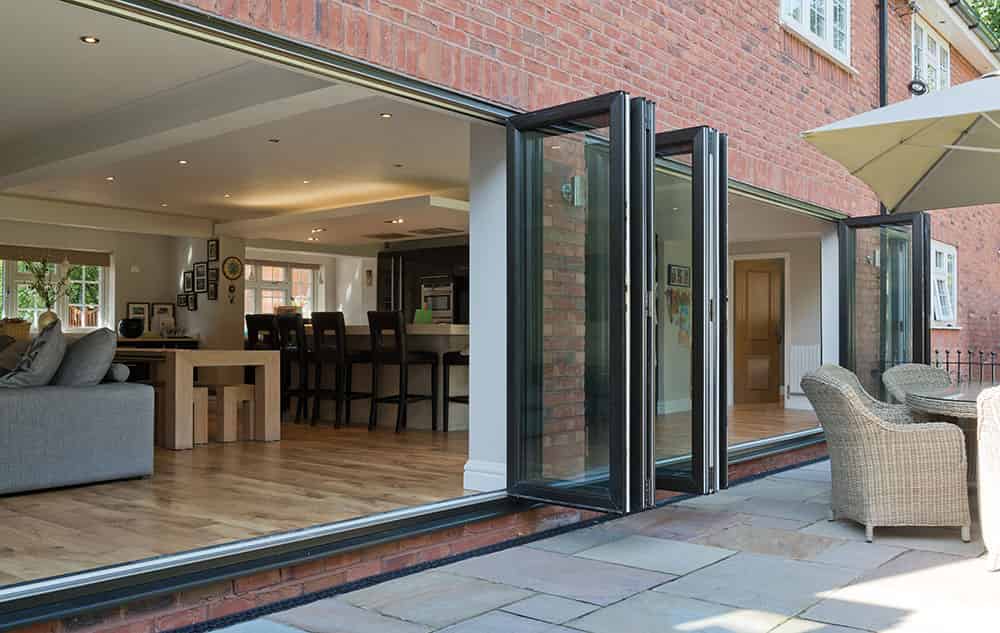 uPVC Doors Prices
Interested in our uPVC door prices? It's never been easier! Visit us today and get a free, online quote. You'll benefit from competitive prices all throughout Upminster.
Alternatively, you can get in touch with us via our online enquiry form. Here, our friendly team will always be on hand with a prompt, and informative response. We're always here for you, at Concept Windows.