Refined Sliding Doors Offering Unmatched Features in Edgware
At Concept, we don't just give you exquisite-looking sliding doors. Our sliding patio doors also offer an amazing set of features that will enhance and improve the performance of your Edgware home as much as its appearance.
With our 3 decades of experience, we know how to give our customers products that will serve them well in every respect.
This is why we offer high-quality sliding patio doors from Eurocell. This is a name that is recognised in the industry for uPVC and double glazing that lasts. The best part is, we handpick sliding doors from their collection to give you the most durable and efficient sliding doors for your Edgware home.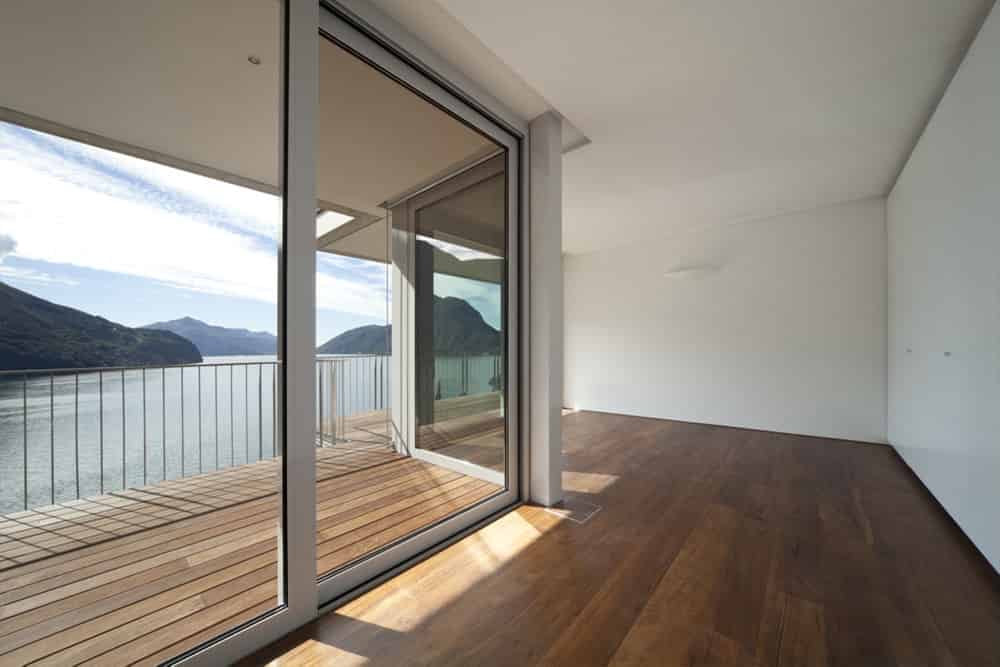 Our uPVC sliding doors are quite tough and resilient. As a result, you not only get longer-lasting doors but also incredibly secure ones. They help protect your home and possessions from intruders. In fact, our sliding doors quite effectively protect your home from the weather as well.
We fit your patio doors with high-quality gaskets that seal them against rain and wind. Moreover, since these are concealed, they don't have any impact on the stylish looks of your doors. As a result, you get stunning looking doors that also perform beautifully.