Time to Replace Your Double Glazed Windows in Edgware?
As double glazed windows age, they no longer offer your home the benefits they once did. Perhaps they have become weak and brittle, perhaps they let in draughts, perhaps they are simply dated and unable to provide the efficiency of modern innovation.
New double glazed windows can change all this. They will make your Edgware home more energy efficient, more secure, and they will enhance its appearance, adding a beautiful aesthetic.
Here at Concept Windows, we offer a beautiful range of double glazed windows to our Edgware customers, ensuring that whatever type of property you have, we can match it with the perfect replacement window.
Whether your home is modern or traditional, our double glazed windows will enhance its character and its aesthetic, making it a wonderful place once more.
Read on to discover the benefits and features of new double glazed windows for your Edgware home.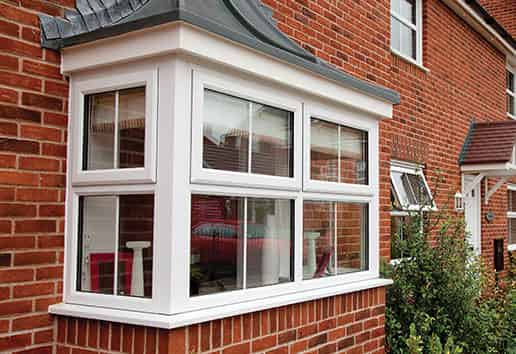 Double Glazed Windows in Edgware – Enhance Your Security
Our double glazed windows in Edgware are created from the state of the art Eurocell system. This superior design features the latest technology in the double glazing industry, ensuring your new windows achieve the highest performance standards.
When it comes to security, any opening in your home needs to offer exceptional protection, and our Eurocell windows are superb.
They have a built in high security system that provides maximum protection against potential intruders. With these stunning double glazed windows, you can have complete peace of mind that your home and your family are safe and secure.
Incredible Energy Efficiency with New Double Glazed Windows in Edgware
Much like being secure, another central function of new double glazed windows is that they are thermally efficient.
Our state of the art uPVC windows feature Pilkington Glass, ensuring they are crafted from the very best materials.
This combination of technology means that our double glazed windows are capable of achieving a Windows Energy Rating of an outstanding A+10.
This simply amazing performance ensures that your home will be cosy and warm no matter how cold it is outside. Heat loss will be absolutely minimised too, which will help with your energy costs, as where warmth is so well retained, you will find you need to use less heating to stay comfortable.
Our double glazed windows in Edgware are exceptional when it comes to thermal performance, making them a much sought after home improvement.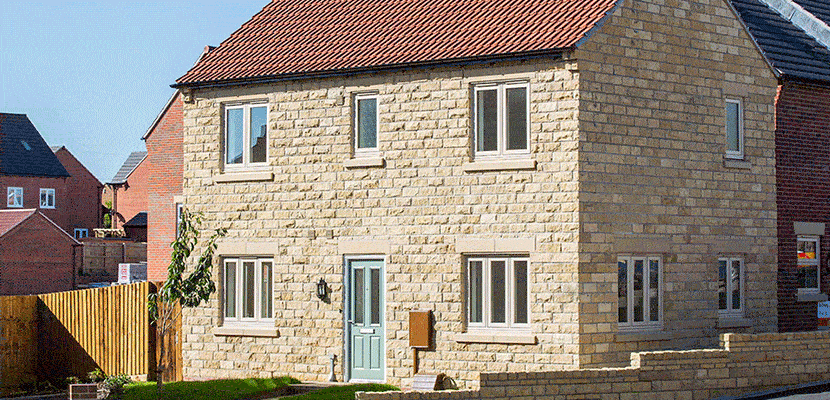 Double Glazed Windows Designed for Your Edgware Home
When you choose Concept Windows for your new double glazed windows, you will benefit from a wide selection of options to help you find the perfect match for your Edgware home.
Our windows come in a variety of colour finishes, from standard, fresh white, to classical dark green to modern brilliant blue. You can even opt for a natural wood effect to replicate the style of timber.
When you choose your double glazed windows, we also offer stunning decorative glazing, ideal for subtle individuality in your double glazing and for adding more privacy. You can also select the perfect hardware and accessories from our stylish range.
Every double glazed window we install in Edgware is specifically tailored to your requirements and your tastes.
Our range of double glazed windows styles includes:
Beautifully designed to offer a minimalist appearance that blends in with modern homes and traditional properties alike, our stunning casement windows are cost effective and incredibly popular.
For maximum functionality combined with stylish aesthetics, our tilt and turn windows are the perfect choice. They are great for high rise properties and upper floors, as they provide safe and secure ventilation as well as easy access to the outer pane.
Our sliding sash windows are a true combination of period design and modern technology. These stunning double glazed windows are superb for heritage homes, enhancing traditional features, yet they benefit from the latest innovations and can even come with a tilt function for ease of use.
Our exceptional bow and bay windows are a superb option for homes where a feeling of spaciousness is required. They protrude from your property, maximising the natural light coming into your home and creating bright and airy living spaces.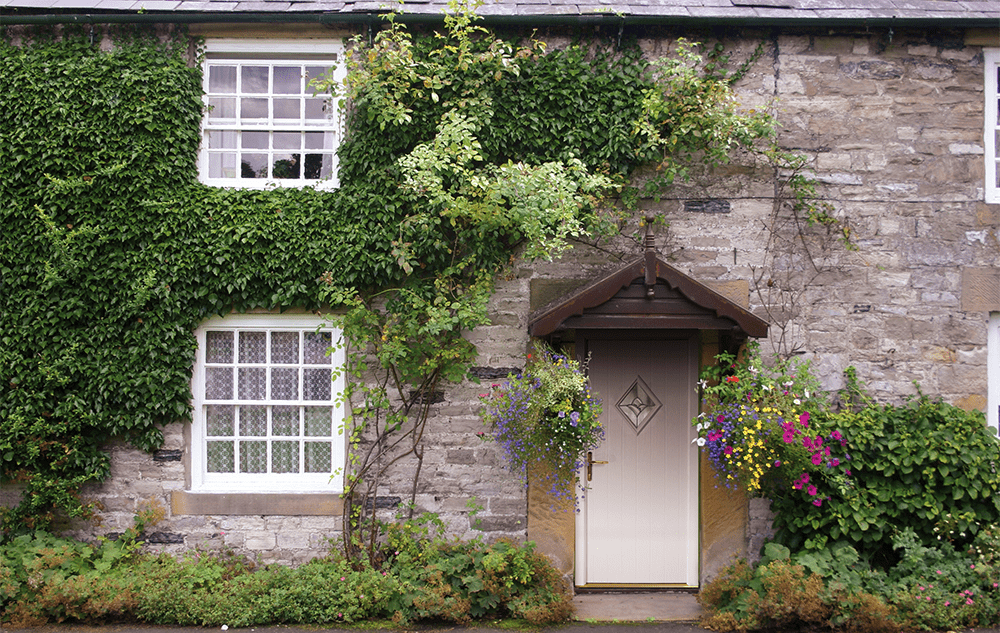 Double Glazed Windows Prices in Edgware
Double glazed windows prices in Edgware from Concept Windows are superb. We offer our customers exceptional value for money and our hard wearing and durable windows make for a great property investment.
You can create your dream double glazed windows online in just a few simple steps, and get a tailored quote with our clever system.
Or, get in touch for more information on our fantastic double glazed windows in Edgware.